Table with craft and food
Styling
The summer of 2020 the museum shop at Grønbechsgård, in Hasle on Bornholm, has expanded it's shop area.
For this occasion I was invited to arrange a small table setting with crafts products mixed with food products from local makers.
I was so fortunate to have Textile designer Iben Birch Bech make a table cloth especially for my setting.
Grønbechsgård acquired her beautiful table cloth for future use in various craft settings.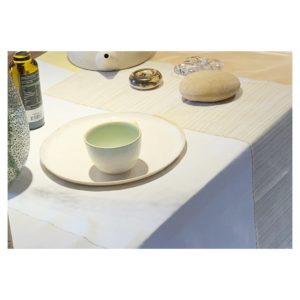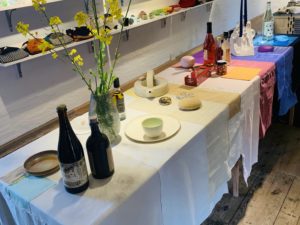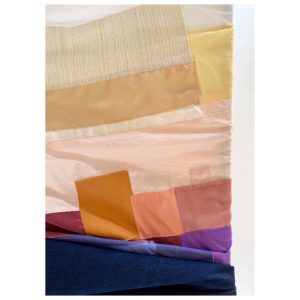 Photo credit Iben Birch Bech.
The local craft makers are Oh Oak, Zelmer Olsen, ALF ceramics, Muri Clay Everyday and myself included.
The local food producers are amongst others Jesper Dam, Sevablødda/Bornholms spritfabrik, Lehnsgaard, Svaneke Bolcher, Gadegaard wine og WILD Distillery.